Today's guest is Jonathan George.
Jonathan speaks a handful of languages fluently. He's worked in the Rocky Mountains for the US Forest Service, was a tour guide for three years in Egypt and Jordan, and has led trips and semester long programs in Central and South America, Africa, India and Southeast Asia.
He's taught SCUBA in Honduras and Indonesia, French language in Mumbai, and led cycling tours in Vietnam, Thailand, and Myanmar.
He's driven from England to Mongolia, and from Switzerland to Namibia down Africa's west coast in a Fiat Panda.
In this episode, we focused on his Africa road trip.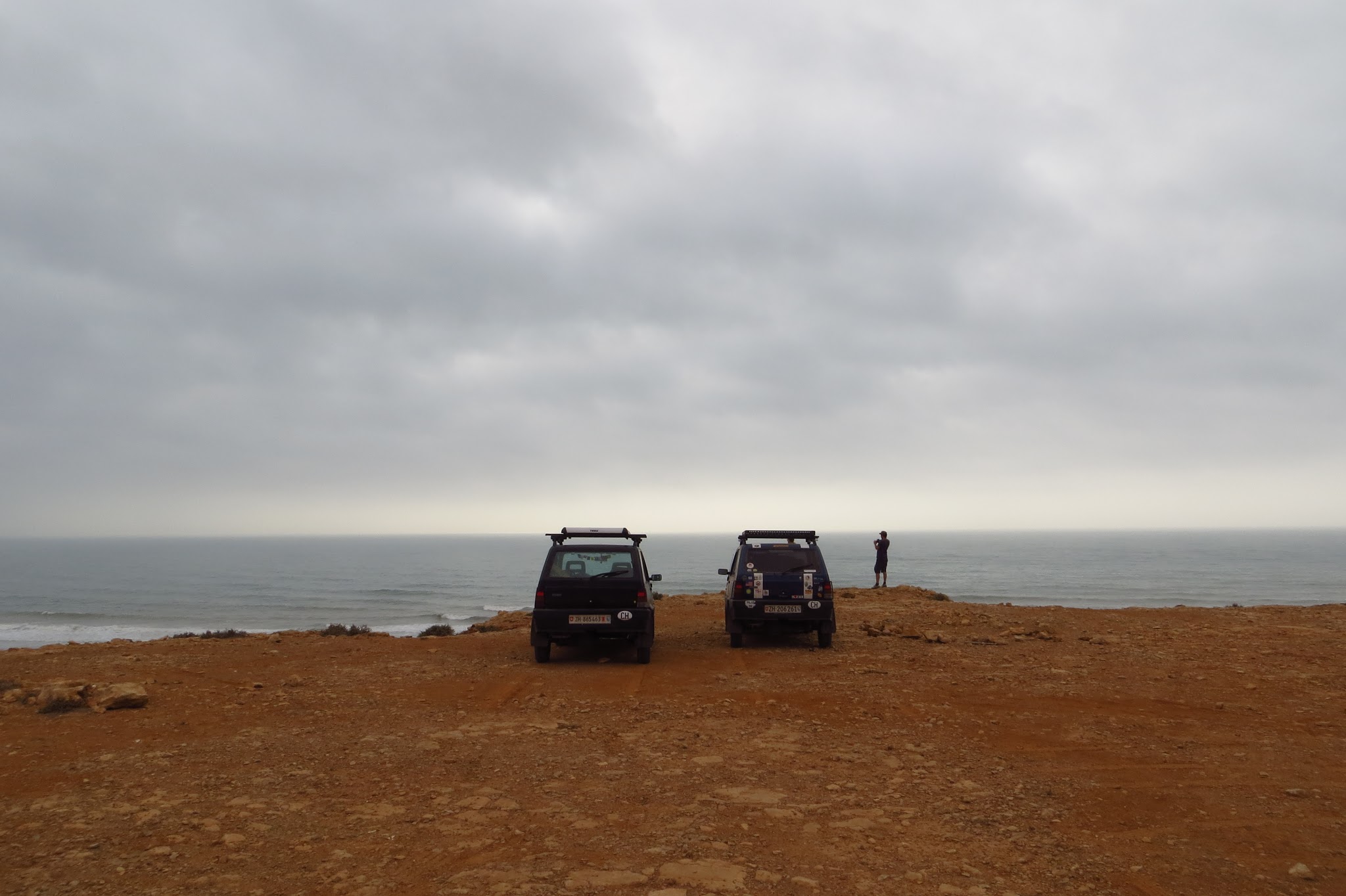 (In the first photo, Jonathan's on the left in the brimmed hat.)
We talked about traveling in West Africa, overland travel, and the places, people and challenges he encountered on his journey.
Listen to our conversation here: